I was behind on submitting food photos for the weekly Pinoy blogging event called Lasang Pinoy Sundays so I decided this past week to catch up on all three of them.

BAON - means "To-Go" or something that you take with you be it for lunch, snack or dinner. I posted these two entries of my daughter Jade's bento lunch and my own Arroz Caldo lunch.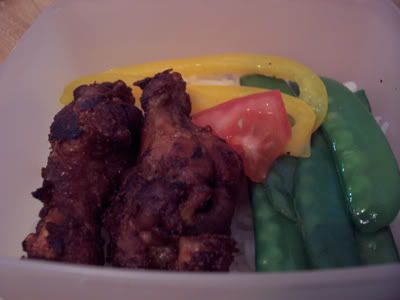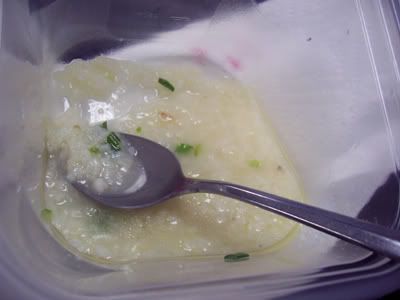 COLORFUL - this week's theme was to submit a dish that was imbued with color and I submitted three of them. I submitted: Stirfried Chicken and Asparagus, Beef Salpicon and Cheesecake Pops.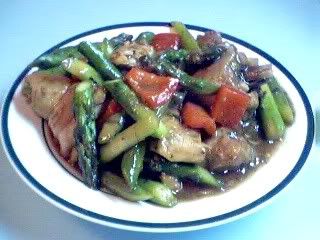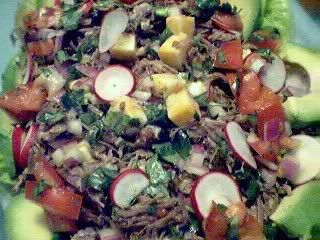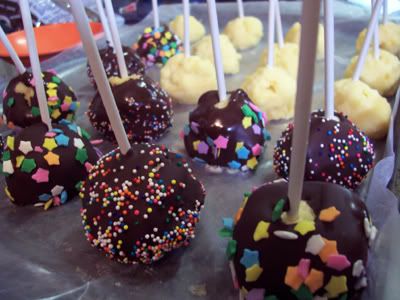 FRIED - was the last theme so I decided to fry up some Okra!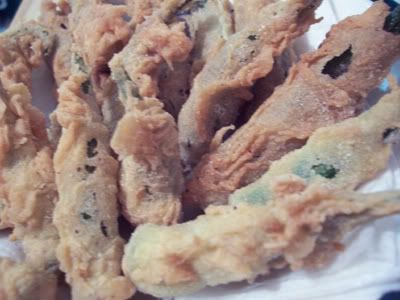 Visit our new blogs:
Amoores.com
Cooked from the Heart - our new food blog
Our New Backyard - garden & photo blog
Found Not Lost - about all the things we 'find' worth talking about