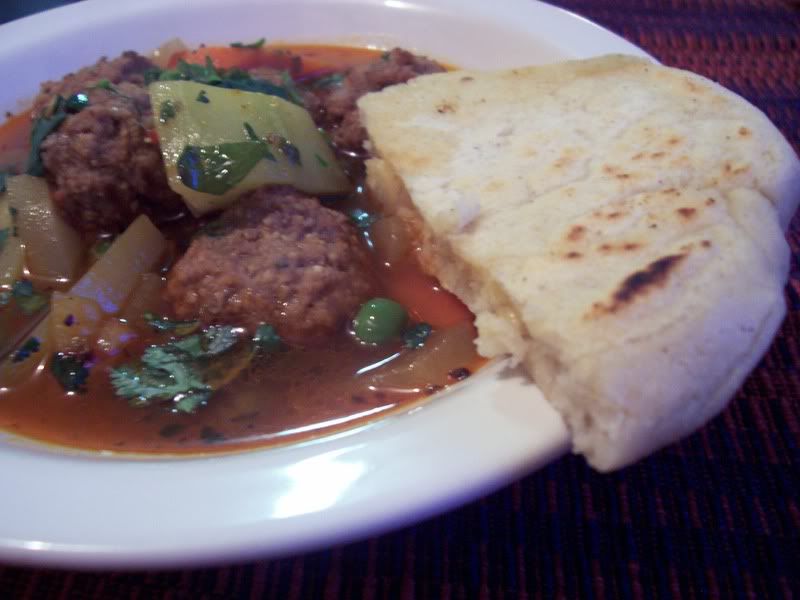 We love Mexican food and all TexMex dishes In Our Kitchen. We've tried to recreate some of them like the
Albondigas Soup
and
pupusas
on the photo. Today, I'm planning on making some chicken
tamales
, for instance.
If you're crazy about TexMex like we are, then you'll probably like the
Foods and Flavors of San Antonio
cookbook. This week,
Cinnamon Spice and Everything Nice is holding a giveaway
for the cookbook. She also has a delicious looking tortilla soup that I am copying down to try. I may even do it today when I make the chicken tamales. We'll see how much time I'll have.
Visit both blogs to learn how you can win a copy!
Visit our other blogs:
Amoores.com
Cooked from the Heart - our new food blog
Our New Backyard - garden & photo blog
Found Not Lost - about all the things we 'find' worth talking about