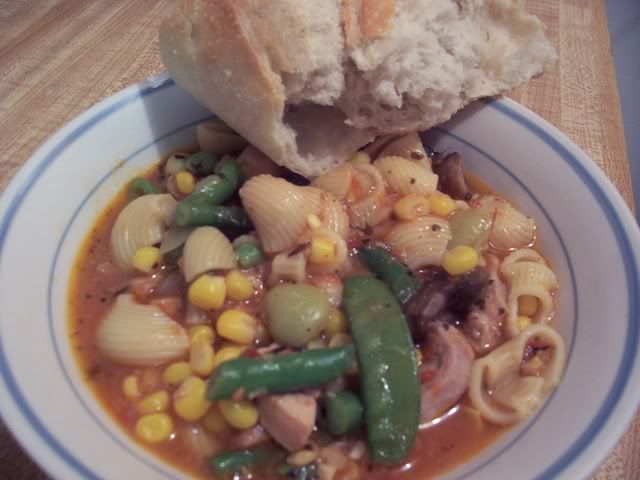 Cooler weather is back and you know that usually means richer foods. It also means the holidays. I can't believe Christmas decorations and ads are already all over the place when Thanksgiving isn't even over yet.

Cooler weather for me means soups. I've already started cooking soup and I also have some rich pork belly in the freezer that I bought on our last trip to the Asian Market. I can't wait!

The cooler weather and holidays also mean that we may not be able to go out of doors much to do our daily exercises. Hibernation mode kicks in but that doesn't mean a total loss of exercise. It's time to put those things we've been using as a clothes hanger, called a treadmill, to good use. If you don't have one, the holidays are always a good excuse to get one. Put it on your wish list. You might get lucky.

However, if you are going to be getting one for yourself, do a little research first and consult the treadmill gurus. They'll be able to point you towards the proper model that fits you and your house. Speaking of treadmills and houses, consider getting a treadmill floor mat if you want to save your flooring, no matter if you have wood, cement or carpet. Consult a treadmills guide for comparison before making a purchase so that you get one that you actually use and not just use to hang stuff on.