This is the last day to enter the Virgin Coconut Oil Giveaway on my review blog, Found Not Lost. I cooked up a couple of original recipes using the oil that you may enjoy. So make sure you check it out!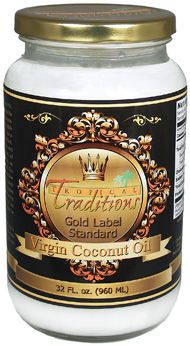 Years ago when I first started blogging, I blogged mostly about the kids and food. While searching online for Filipino recipes, I ran across an interesting blog about coconuts. I was there mostly for the recipes which I printed out and have referred to since, when making Filipino rice cakes. I riffled through the other pages of that site and found out that they have a small farm in the Philippines and that they produce coconut products with an emphasis on what they termed 'virgin coconut oil'.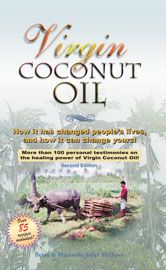 Coconut oil was not so foreign to me. I grew up in the Philippines with a grandmother who swore by the benefits of coconut oil and even made her own. She used it for everything from cooking to personal hygiene. It's a great moisturizer, she used it as body oil and hair oil.
Continue reading my review...
Visit our other blogs:
Amoores.com
Cooked from the Heart - our new food blog
Our New Backyard - garden & photo blog
Found Not Lost - about all the things we 'find' worth talking about