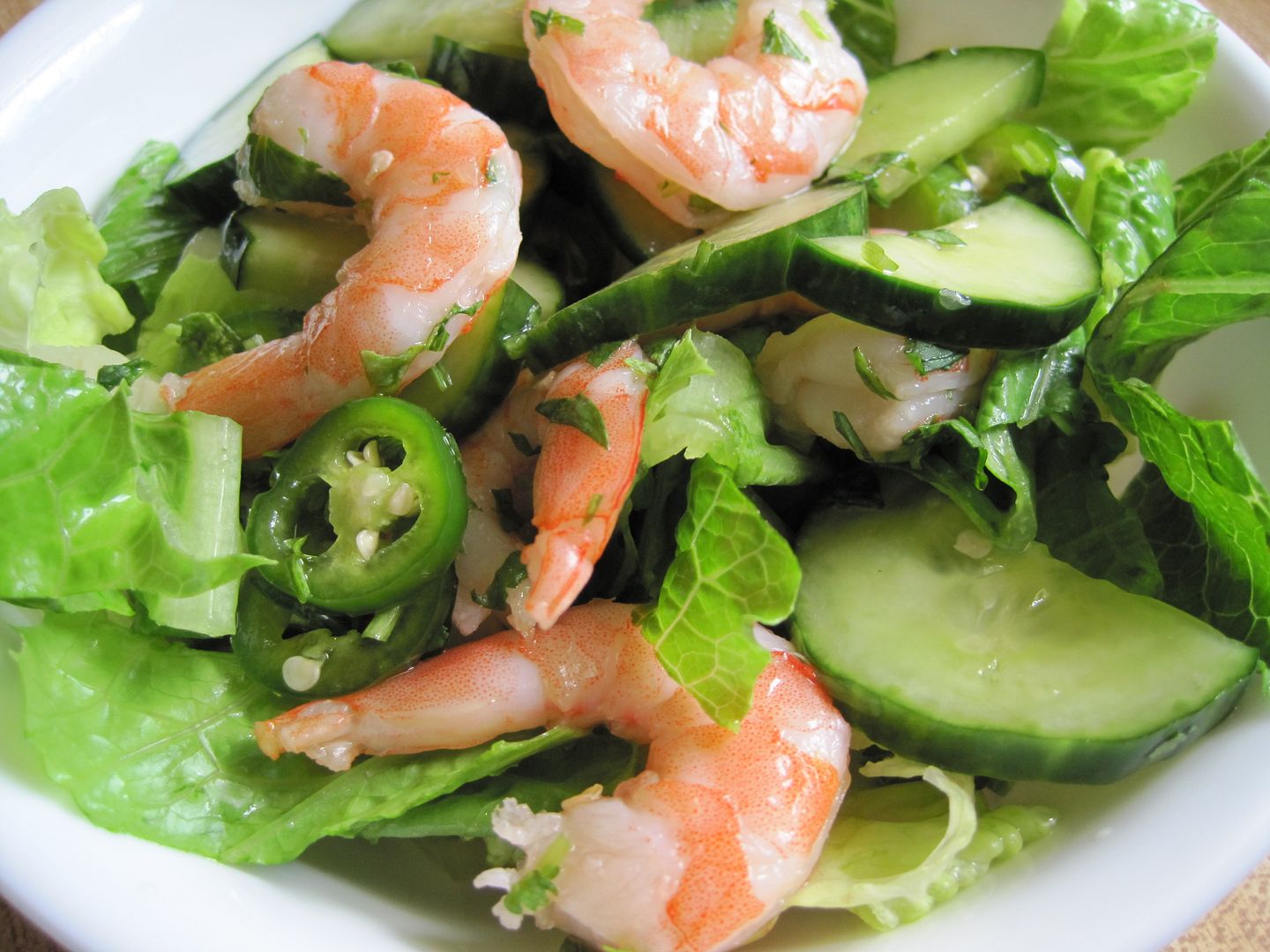 While some, like my husband, can't understand why there's five different kinds of vinegar in our cupboard, any cook will tell you that you need all the different types of vinegar for varying purposes. One of the staples in our cupboard is rice vinegar. I use this mainly for making sushi rice and making the delicate types of salad dressings.
One of the best brands for rice vinegar is Nakano.
NAKANO Seasoned Rice Vinegar
is all natural, fat free, low calorie, gluten free and contains 50% less sodium than other rice vinegars. It is made from whole grain rice and naturally brewed in a traditional manufacturing process that began in Japan more than 200 years ago. Check their website for great information about the history and manufacture of rice vinegar. NAKANO's web site also has recipes and fun to try splash tips.
As you'll see on the website, you can use seasoned vinegar for almost anything, not just salads. For a person like me who lives for the dipping sauce, rice vinegar is a must. Why I even dip green apples in rice vinegar when the mood strikes me!
Another great benefit for using Nakano Seasoned Rice Vinegar as your condiment of choice is that it is also healthy. For instance, see how it compares to mayonnaise:
1 Tablespoon of NAKANO Seasoned Rice Vinegar = 20 calories, 0 fat
1 Tablespoon of mayo = 90 calories, 10g of fat
0 grams of fat! You can't get any lower than than. Besides it being good tasting and good for you, Nakano Seasoned Rice Vinegars are also available in a variety of flavors: Original Seasoned, Roasted Garlic, Basil & Oregano, Red Pepper, Balsamic Blend and Italian Herb.
If you're like me and just won't take someone's word for anything, I suggest giving Nakano rice vinegars a try yourself. Right now there is a $1.00 off coupon for NAKANO online. You can join the NAKANO Splash Recipe Club too. They send out really cool newsletters that have great cooking themes. The last one was all about Caribbean flavors.