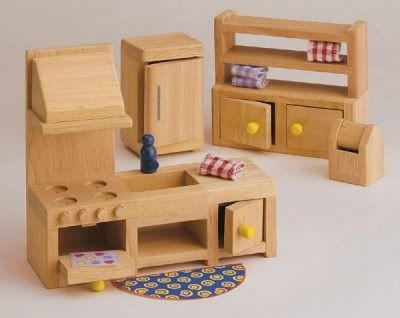 My favorite game when I was little was playing house. I loved playing pretend that I had my own house and kitchen. Especially the kitchen.

I had a little doll house and I loved rearranging the furniture and especially making the furniture. We didn't have very many places to buy pre-made doll house furniture then so we would make our own either from modeling clay or match sticks. Those times made for some great memories.

If you have a little girl in your Christmas gift list who loves to play house, consider Ryan's Room, maker of wooden play sets and accessories that allow a child to imagine, create and bring to life their very own world.

Use coupon code: SALE142 and get $20 off your order. If you spend more than $100, shipping is free.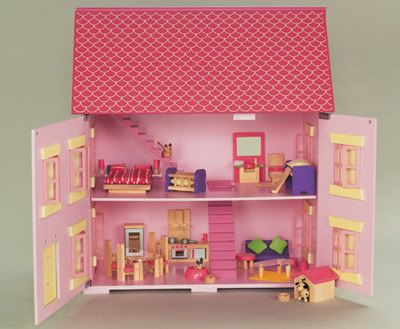 Visit our new blogs:
Amoores.com
Cooked from the Heart - our new food blog
Our New Backyard - garden & photo blog
Found Not Lost - about all the things we 'find' worth talking about