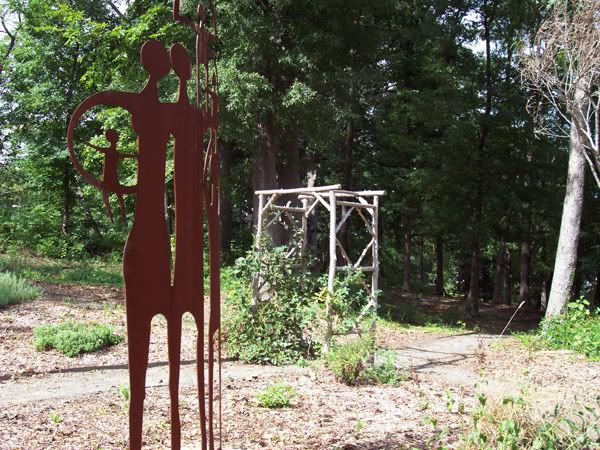 "Home is where the heart is", we've often heard it said. The older I grow, the more I realize how true that saying is. Home is not the structure that you live in, home is where you establish a sense of place and space and it doesn't always involve a roof.

There is a place online that claims we are all 'growers and nomads' and essentially, I suppose we are. GrowersandNomads.com is a place "where you can talk to others like you; a place to talk about how home is a metaphor for life" according to their About Us page. Anything to do with house, home and living is discussed on the website. There are various articles from cleaning windows to building a house to planting a garden all written by people who are as passionate about living. There are do-it-yourself guides and then there are also philosophical articles like the one about "The House that Saved My Life". There are articles on how to live greener and then there are those that talk about "How Color Affects Your Moods".

Home Improvement Tools, literally or metaphorically, I suppose would be a good way to describe the Growers and Nomads website. Visit the website and see if it's a community you'd like to be a part of; meet the growers and nomads team and maybe even join their featured bloggers team.