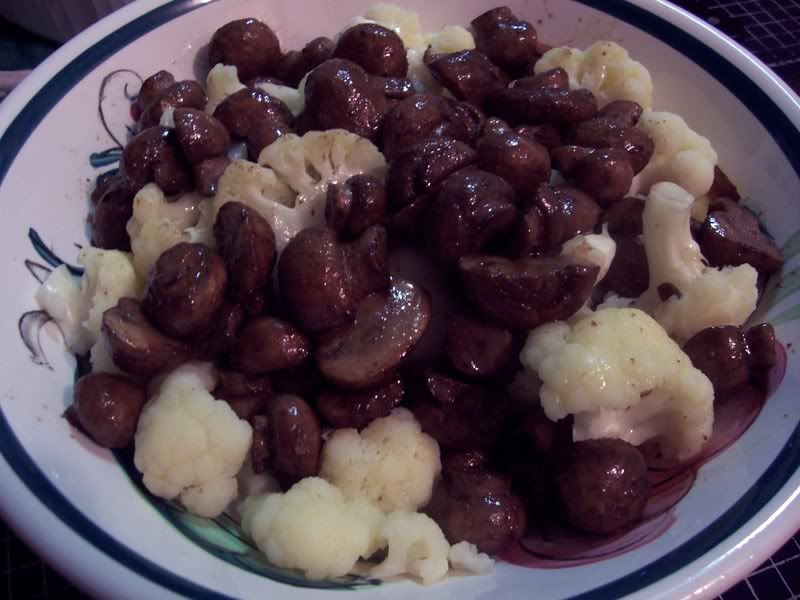 I can't ever prepare a meal without vegetables. These are two of our vegetables separately. One night, feeling lazy to pull out too many dishes, I decided to combine these two, and not only did it turn out to be more colorful together, they also tasted wonderful together!
The recipe is really simple. Click here to cook
Cauliflower and Mushrooms
together.
Visit our new blogs:
Amoores.com
Cooked from the Heart - our new food blog
Our New Backyard - garden & photo blog
Found Not Lost - about all the things we 'find' worth talking about